Written by Administrator
Tuesday, 30 March 2010 14:11
SECRICOM field demonstration on plenary meeting of NATO Civil Protection
SECRICOM project presented the achievements made during first two years in an integrated emergency excercise. The demonstration was a part of plenary meeting of NATO Senior Civil Emergency Planning Committee in Middle Slovakia held on 27th - 29th September 2010.
The demonstration was conducted in cooperation with units of chemical, biological, radiological and nuclear (CBRN) protection from Luxembourg, Slovakia, Austria and Czech Republic. SECRICOM part was a radiation scenario, where Ardaco in cooperation with Qinetiq and Nextel provided communication and control of emergency response teams.
An international audience – professionals in civil protection of NATO states had the opportunity to see, listen and assess following technologies:
On site deployable mobile network infrastructure
Applications and devices for forward command post
Interoperability between mobile phones, PDAs, computers and two different types of radios
Different types of multimedia communication (pictures, text, voice)
Localization of actors on map
Secure cross-border communication between forward command post and remote expert from Spain
Connectivity resilience between forward command post and remote control room
Additionally, the project review team of the European Commission discussed in detail achievements of the collaborative project.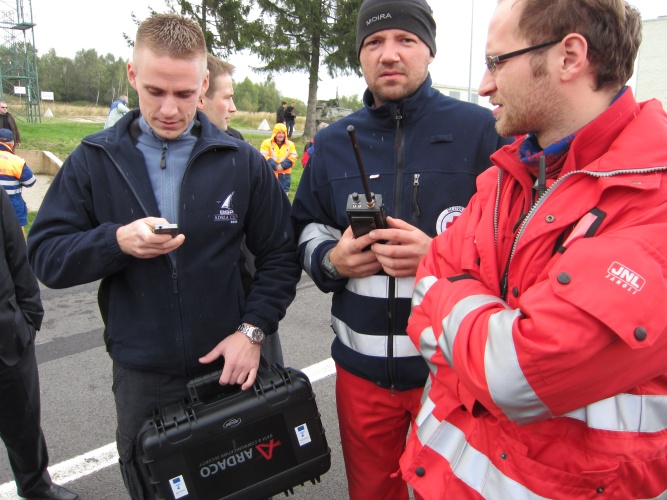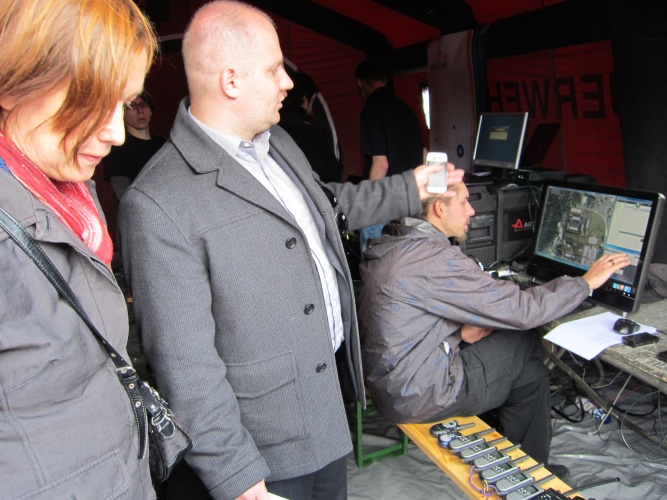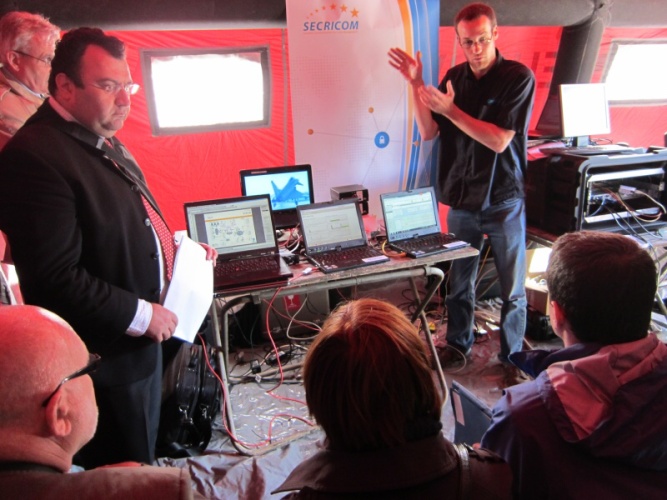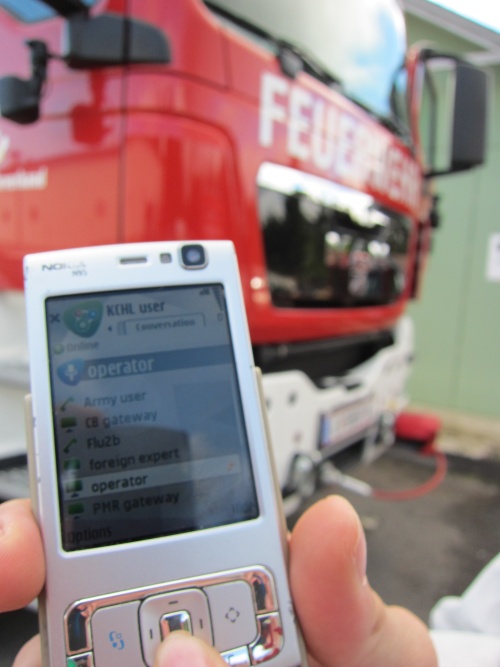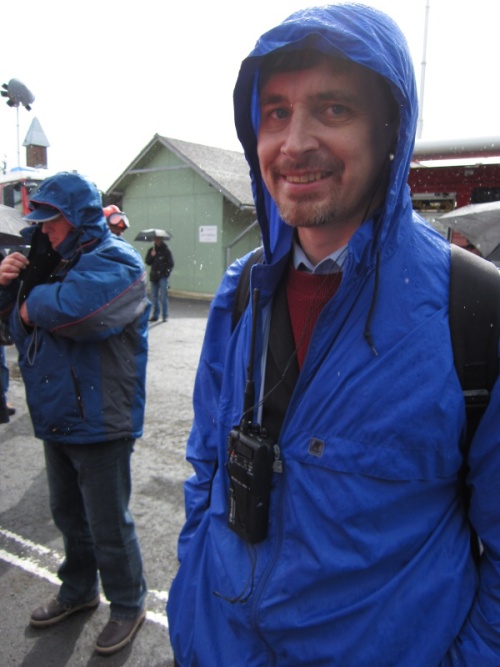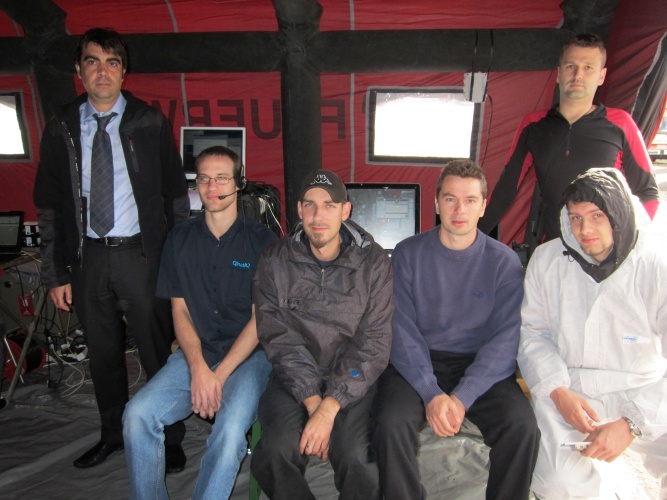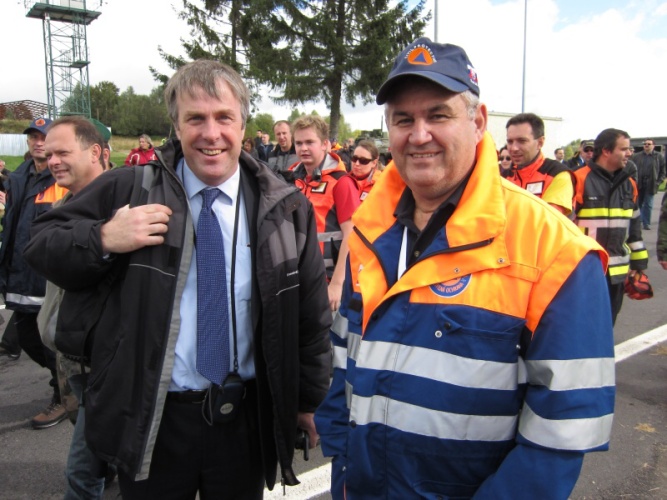 SCEPC - The Senior Civil Emergency Planning Committee
The Senior Civil Emergency Planning Committee is the top NATO advisory body for the protection of civilian populations and the use of civil resources in support of NATO's objectives. The SCEPC coordinates planning in several areas, to ensure – when necessary - civil support for the Alliance 's military operations or military support for national authorities in civil emergencies. 
Last Updated on Wednesday, 16 March 2011 15:13