SECRICOM Final Conference 2012
International Scientific Conference "Seamless Communication for Crisis Management"
SECRICOM Project Consortium has invited stakeholders of crisis management, secure communication and emergency response to its Final Conference. This international scientific conference was a unique opportunity to become familiar with all major project results on one place. It gave a possibility to consider possible implications on safety and public services in Poland and abroad.
The conference was organised under the honourary patronate of the Government Centre for Security. The conference took place on 26th of April 2012 at the Main School of Fire Service in Warsaw, Poland.
Programme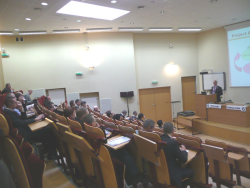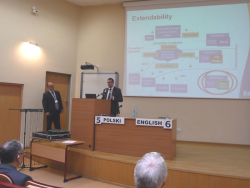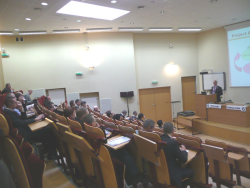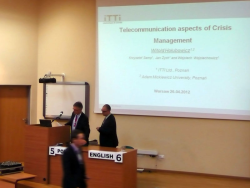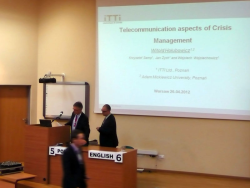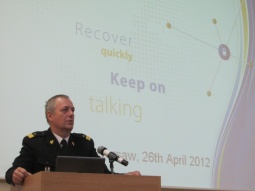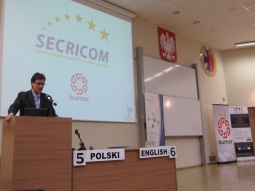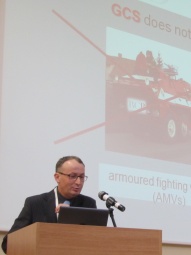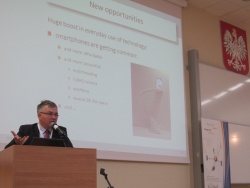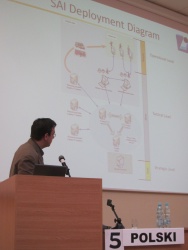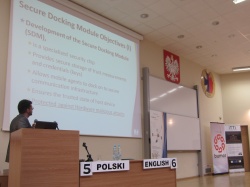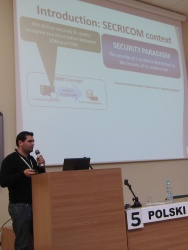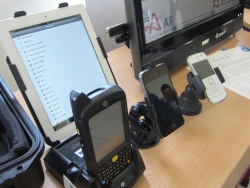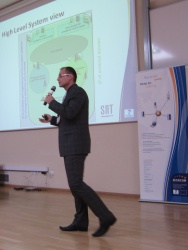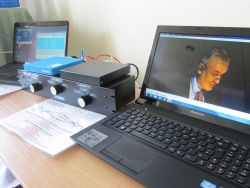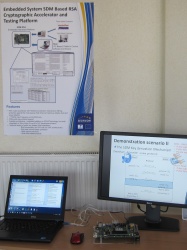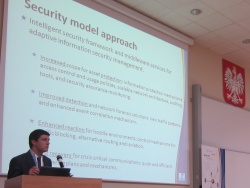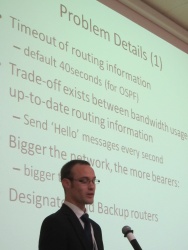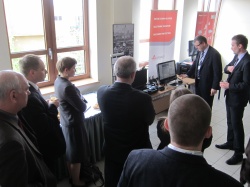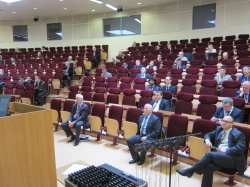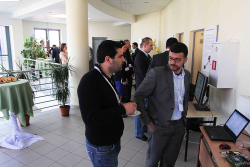 General / Program Chairman
Wojciech Wojciechowicz, ITTI

Program Commitee
Miroslav Konecny, Ardaco a.s.
Jacques Fournier, CEA-LETI
Tomasz Mirosław, BUMAR Ltd.
Witold Hołubowicz, ITTI Sp. z o.o.
Aurel Machalek, University of Luxembourg
Shaun O'Neill, British APCO
Mikel Uriarte, NEXTEL S.A.
John Stoodley, QinetiQ Ltd.
Apostolos Fournaris, University of Patras
Ladislav Hluchý, Institute of Informatics SAS
Jan Zych, ITTI Sp. z o.o.
News
SECRICOM Final Demonstration
SECRICOM has conducted its final demonstration of results achieved by the project. More than 40 emergency response stakeholders from UK and abroad watched the SECRICOM capabilities in action.
Read more...
Videos from SECRICOM on Civile Protection Event
Follow the SECRICOM project on Facebook FanPage and learn more about its past and future events, achievements and news!